Search
Search Criteria
Products meeting the search criteria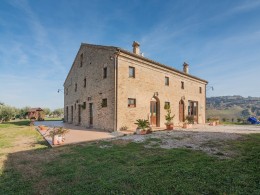 The Real Estate Agency offers farmhouse for sale in the Marche used as a farm. The property..
€ 490,000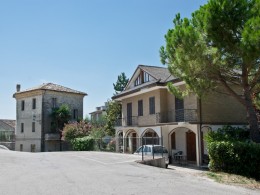 Short description Villa and palace for sale near the old town with beautiful panoramic views;..
€ 600,000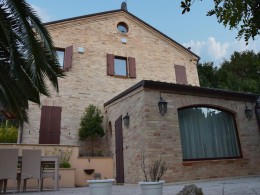 The property Villa sul Mare is a magnificent and luxurious villa in the Marche. It is set in the ..
€ 1,500,000